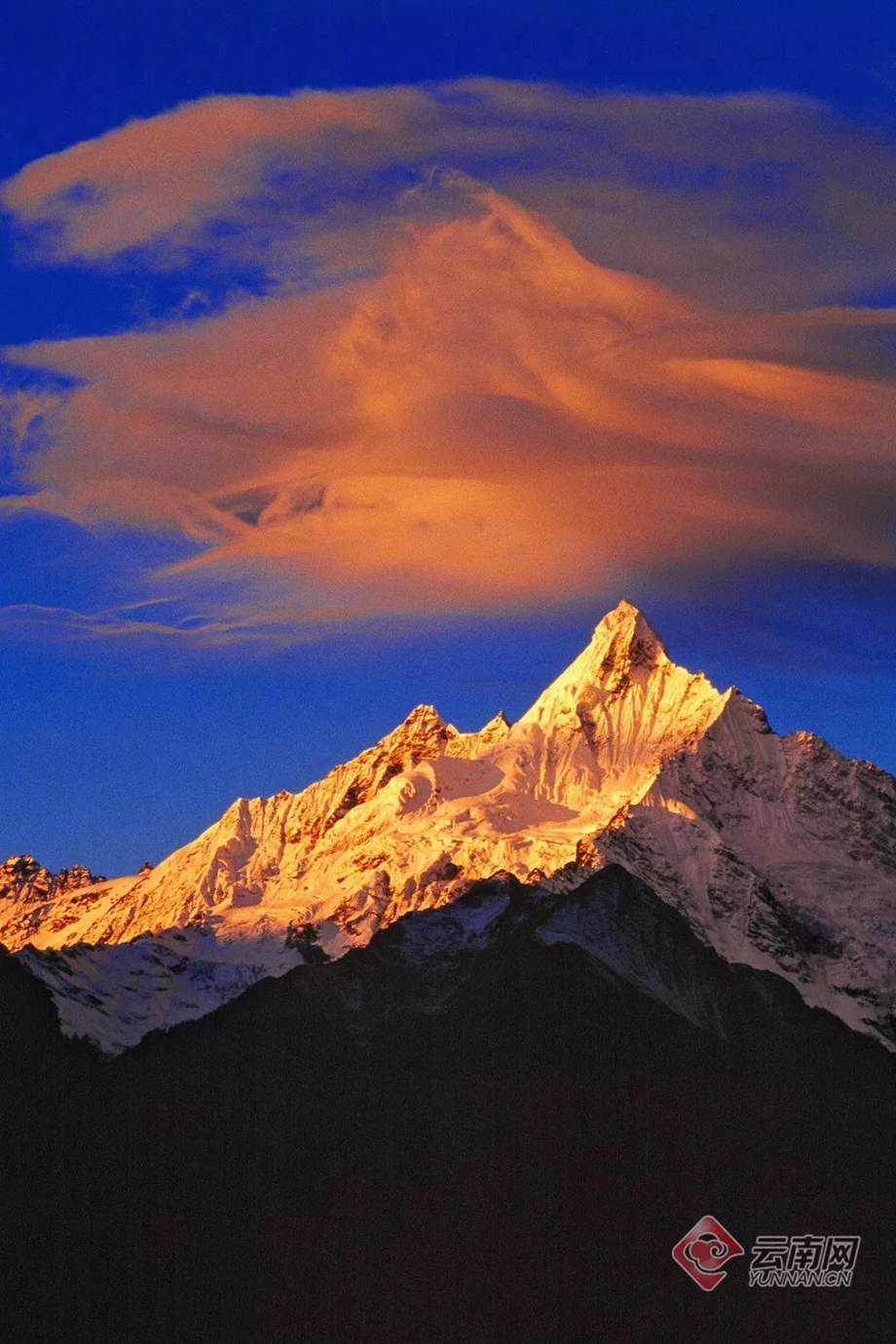 The Meili Snow Mountain in Diqing Photo by Liu Jianhua
A short video entitled "Diqing in one minute" was released on September 9, telling the audience worldwide what happens in northwest Yunnan's Diqing prefecture in just a single minute. And here are the highlights.

In one miniute, Yunnan snub-nosed monkeys leap10 times in the Baima Snow Mountain.

46 tourists are traveling in Shangri-La for its sights.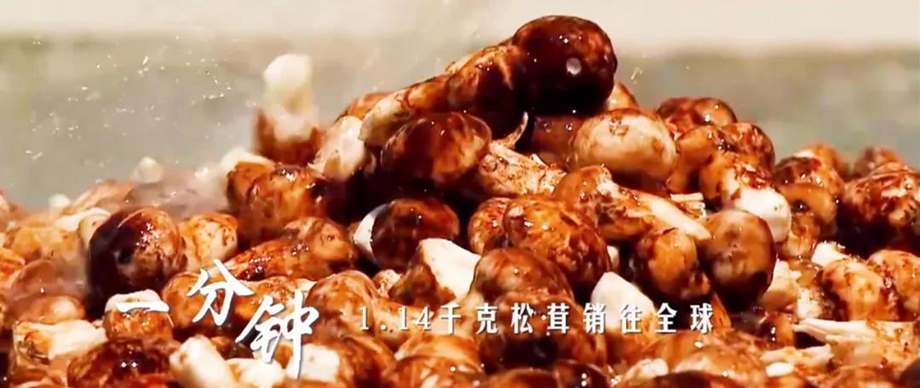 1.14 kilograms of matsutake sold to outside market.
31,000 kWh of hydropower is transmitted to other Chinese provinces.
More than 10,000 yuan is invested in transport facilities.
The bio-tech companies in the plateau prefecture generate an value of 9,609 yuan.
2,739 yuan is invested in poverty alleviation.
In the past 70 years, Diqing has been making progress every day. The GDP of Diqing Tibetan Autonomous Prefecture has increased from 6.63 million yuan in 1952 to 21.75 billion yuan in 2018.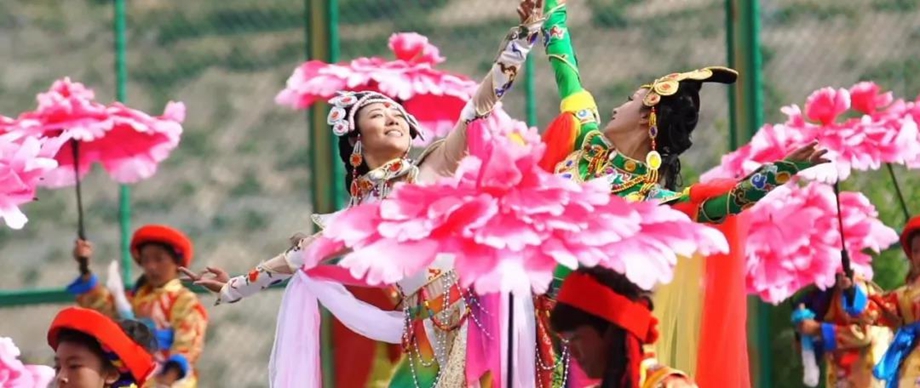 Source: Yunnan Net; trans-editing by Wang Shixue