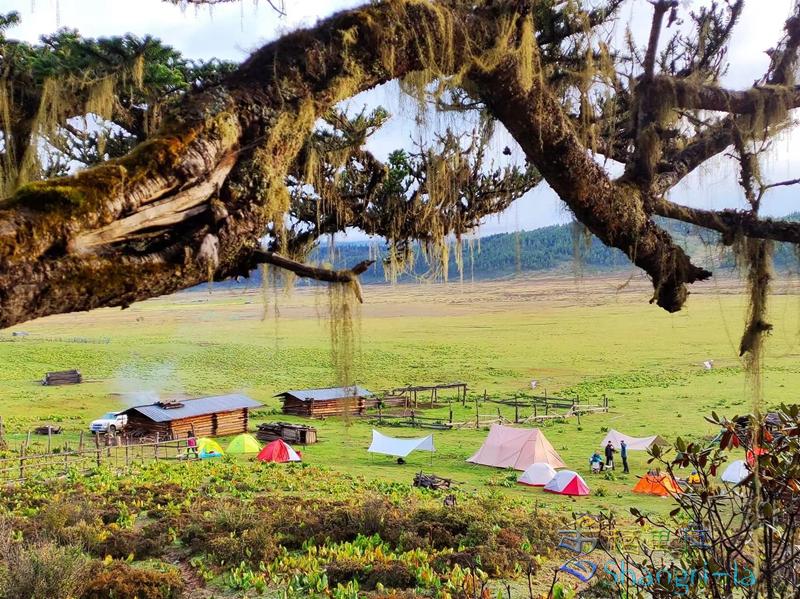 During National Day holiday,camping had become people's priority choice to enjoy the nature and outdoor life.Picture shows many citizens and tourists was camping at grassland in Shangri-la city of Yunnan's Diqing Tibetan Autonomous Prefecture on 1st Oct,2022. (Photo/Yang cuihai)
Picture shows traditional tibetan buildings becomes a beautiful countryside scenic with the ripe crops after raining at Niru village in Shangri-la City on 1st Oct,2022.(photo/Yang cuihai)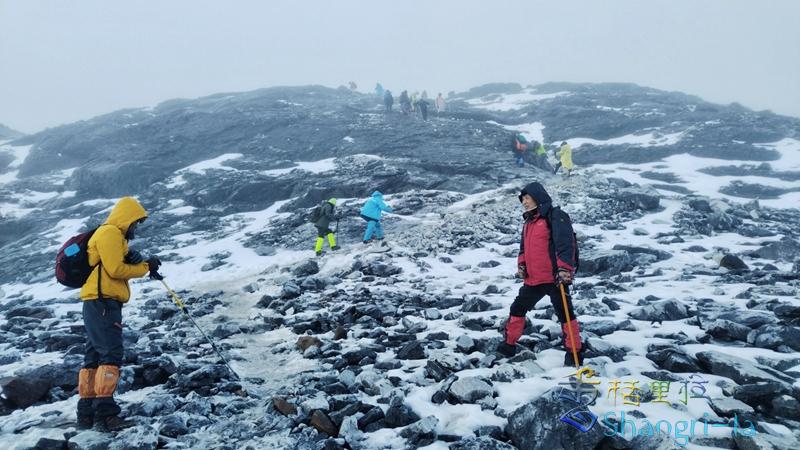 Haba Snow mountain,located at Sanba Township in Shangri-la city,attracted lots of tourists to climbing during holiday on 3rd Oct,2022.
The alltitude of peak mountain is in 5396 meters.Climbers will discover variety scenic such as forest,grassland,lakes and so on.(photo/Huang xiaoli)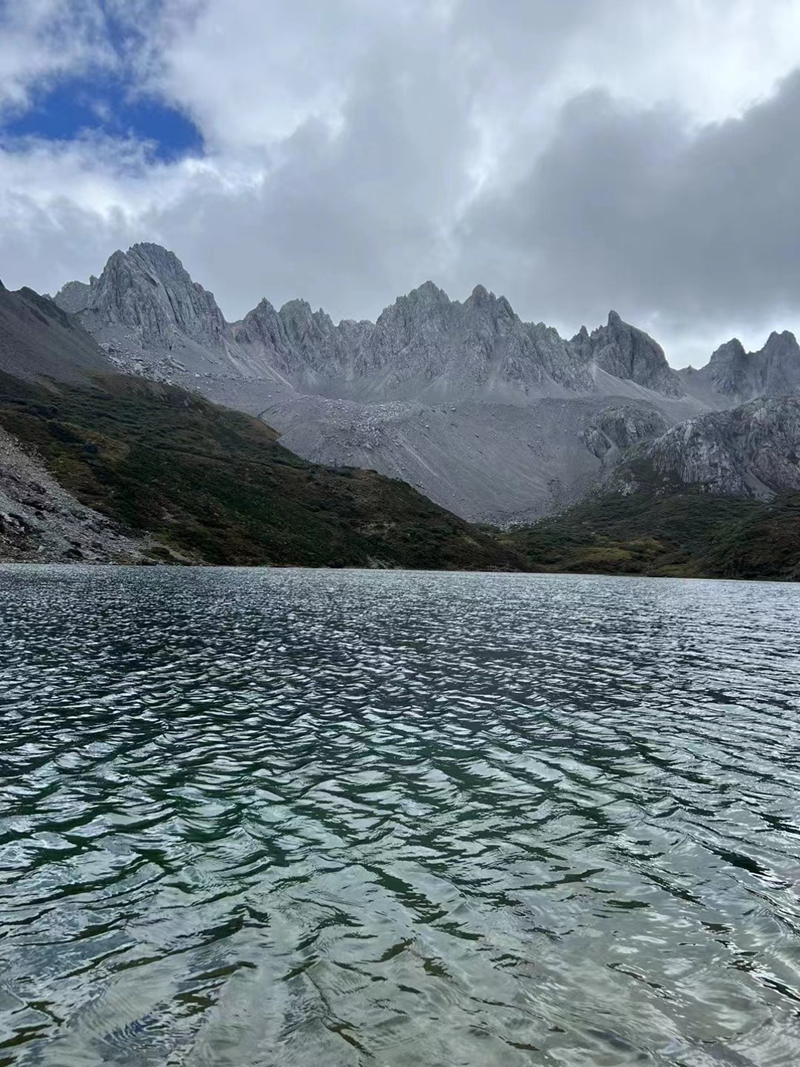 Abuji Lake is located at Xiaozhongdian township which is 40mins driving from Shangri-la City.It will take 2.5h in one way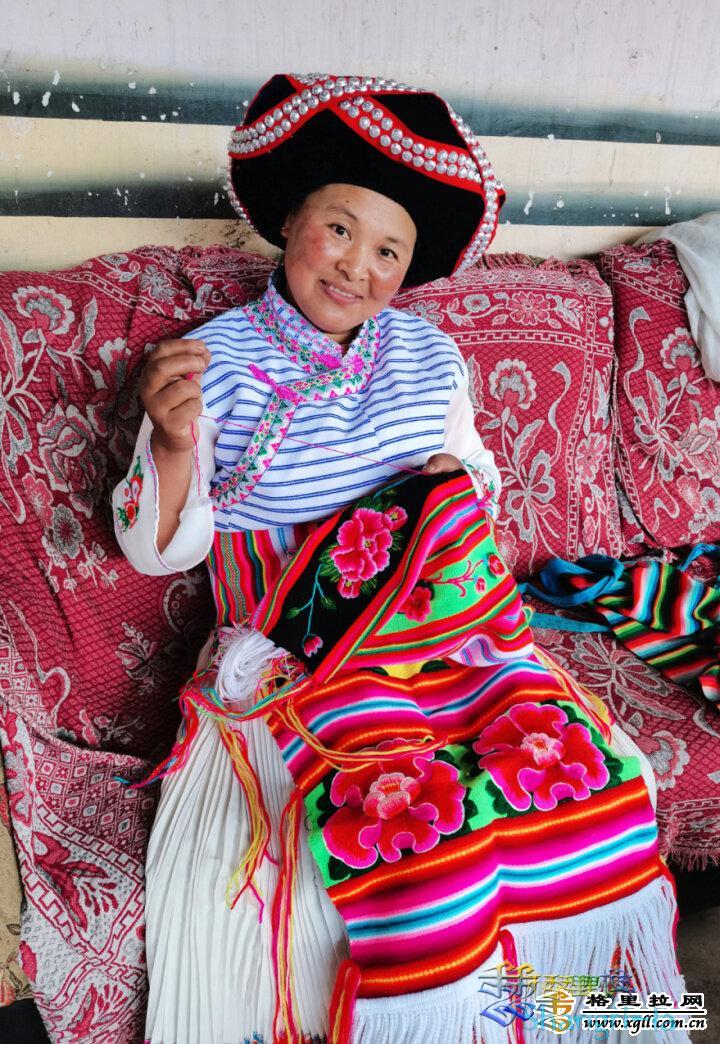 Yu lihua is a Lisu ethnic craftwoman who comes from Pantiange town of Weixi County in Diqing Tibetan Autonomous Prefecture.Picuture shows Yu is making Lisu weaven belt for her sister on 4th Oct,2022.(photo/He liyao)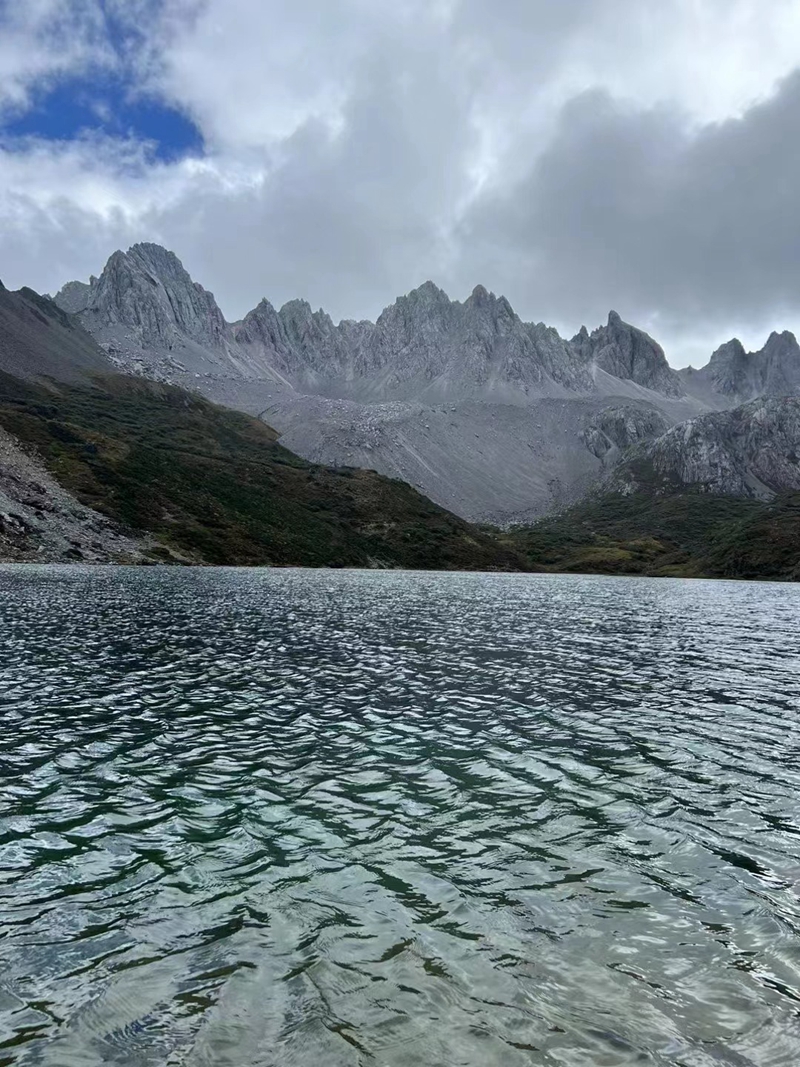 The picture shows that the voluntees from pandemic prevention and control are teaching a local woman to write informations at mobilephone during national day.