Dream pursuers belong to the brave. Even if you have a dream, you may still not be sure what is in store in the future. Only time can tell.

"At first, we just joked about the idea of a motorbike ride from Germany to China. I didn't think the dream could come true," said Danzhen Qucuo. "Just think about it: Chinese and Western riders ride from Munich to Lhasa, passing through 13 countries. The very idea is amazing, isn't it?"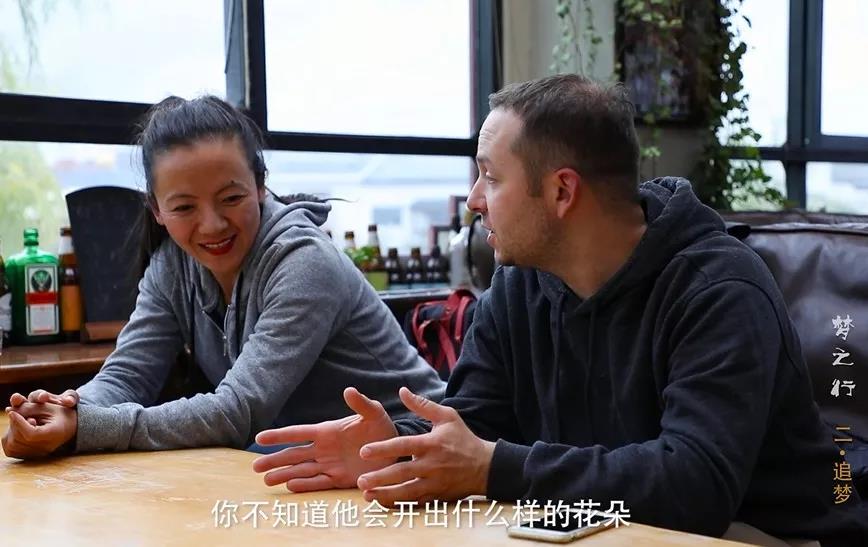 This motor riding is in a sense unprecedented. It is a long-lasting journey through Eurasia that involves riders from different countries. In the preparations, Hendrik and Qucuo first came across a question: who to take care of their little daughter.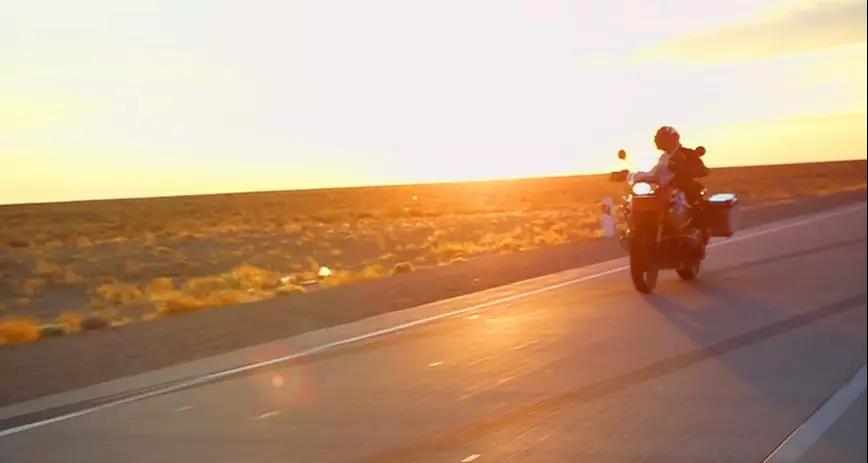 "Because Hendrik and I will both join the journey in person, we have to decide who to take care of the daughter. My parents offered to look after her in my hometown of Jiabi Village, but Hendrik's mother hoped to take her to Germany," said Qucuo. At a time, they were in a state of indecision.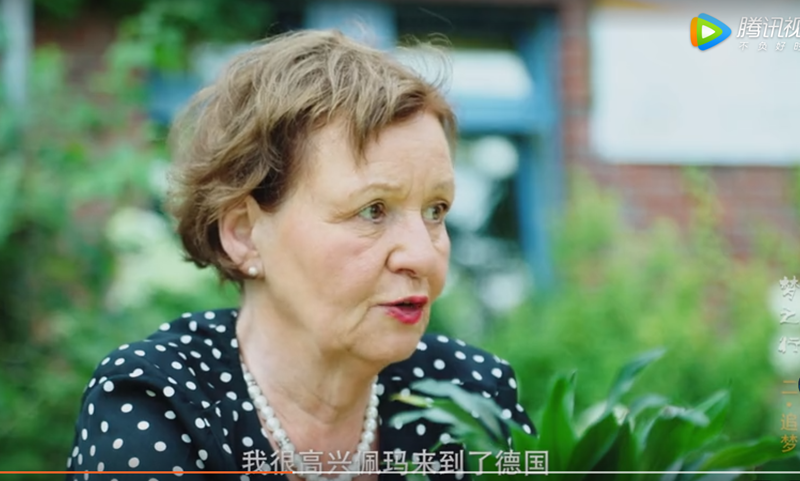 "I'm very happy that Peima has come to Germany, and she can understand some German now," said Hendrik's mother, adding the granddaughter can help her fetch shoes.
"We hoped to take care of the granddaughter, but Hendrik's mother insisted bringing her to Germany," said Qucuo's father. "We don't want to argue much and finally agreed with her."
Although they are in a state of indecision at first, Qucuo and Hendrik saw that both their parents and parents-in-law are willing to care of their granddaughter. They felt the warmth from family.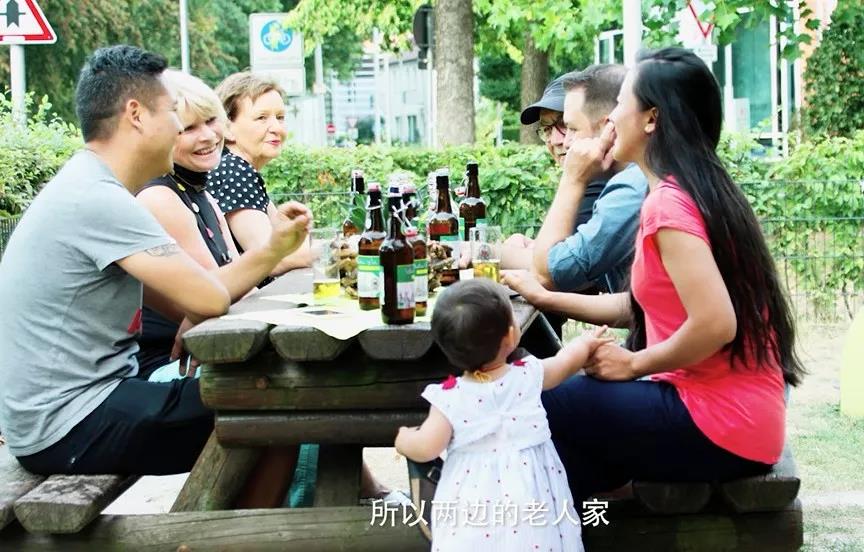 "When my husband seriously told me his idea of the Eurasian motorbike journey, I was thrilled because it had been a dream in me since the childhood," said Qucuo. For motorcyclists like Qucuo and Hendrik, it's a pleasure to organize an unprecedented ride.
They formulated the route: Departing from Munich, Germany, they will go all the way to the east along the ancient Silk Road. They plan to enter China via Kashgar, and then ride along the Xinjiang-Tibet highway to Lhasa. Passing through 13 Eurasian countries, the riding route is a brand new one.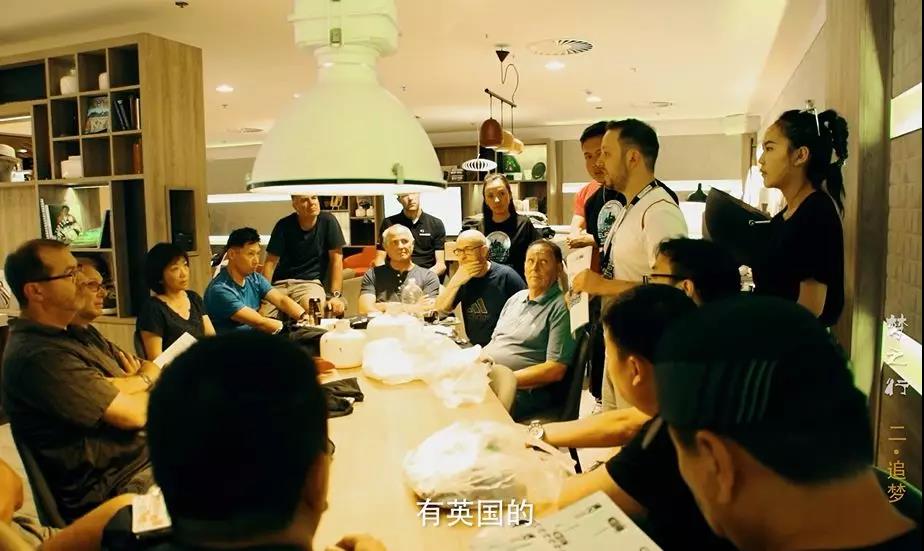 "Our riding team involved Chinese, German and British," said Qucuo. They come together because of their common interest in motorbike riding.
Before departure, the riders had a meeting to be well-prepared for their odyssey, getting to know each other, analyzing the route, raising questions and overhauling the vehicles.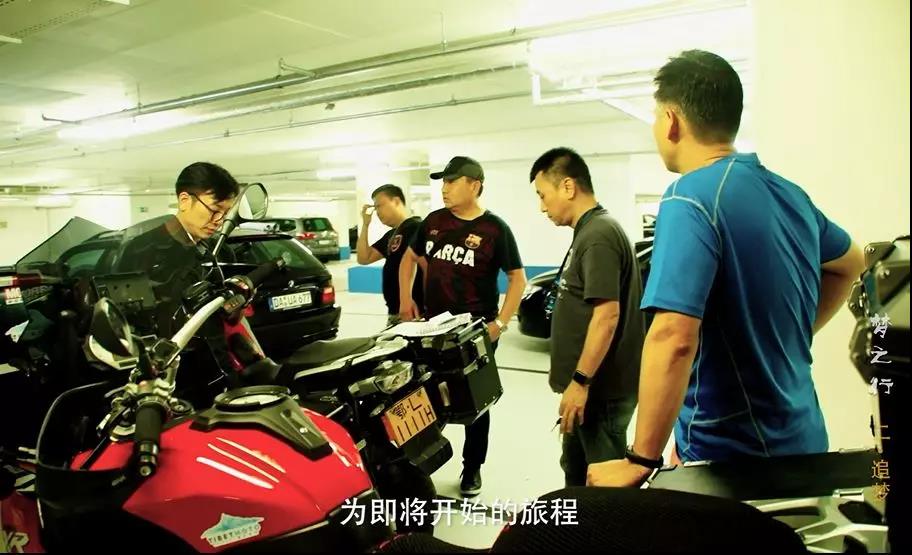 In the coming journey, they are friends, partners and brothers, helping each other to fulfill the international journey.

Source: Diqing Radio and TV; trans-editing by Wang Shixue
Click here for the original video from which the article is adapted.