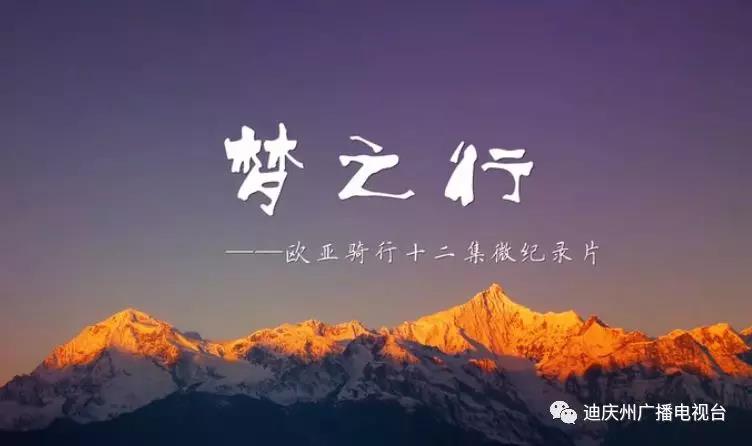 "Travelers wander in distance, hundreds of miles away from home; They don't really care about where to go at dawn, nor do they mind where the journey will end at dusk." This is an excerpt freely-translated from a poem by Cao Zhi (192-232), one of China's greatest lyric poets.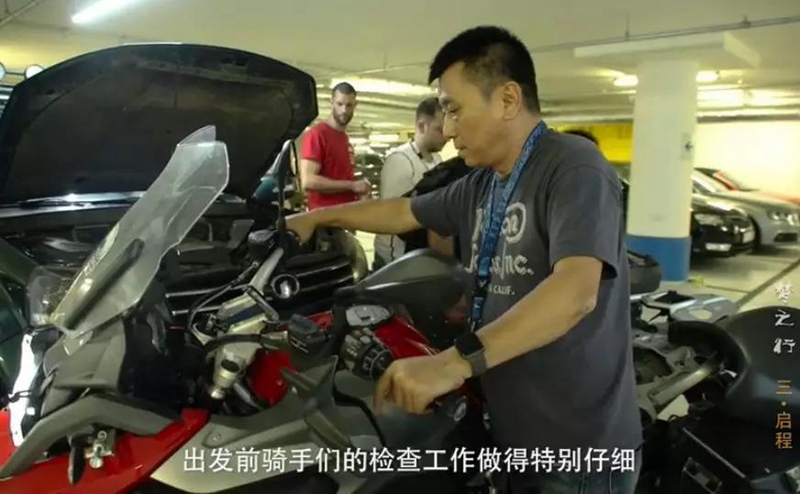 But such a romantic idea is not for the Eurasia journey. On the day when they set out on the road, the international riders checked everything in detail. Before the departure, Hendrik told other motorists about the routes for the coming four days, and they double checked the route and vehicles. "Everything is ready. Let's go!" The riders cheered.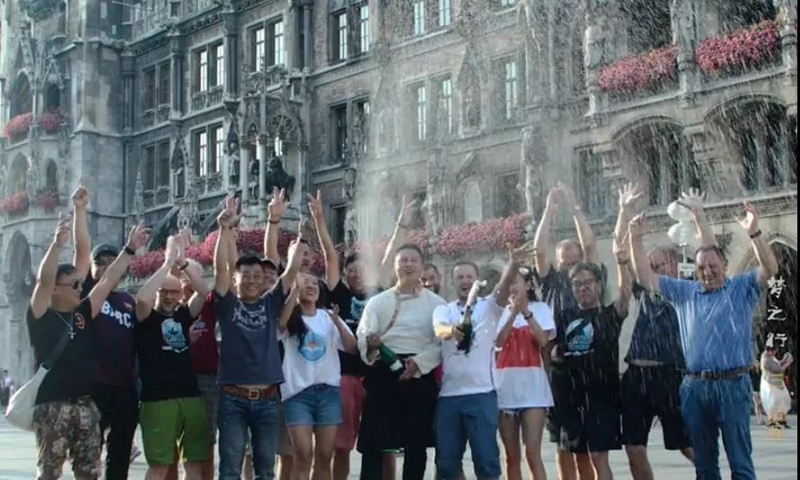 The beginning of a journey is mostly wonderful. The motorcyclists started from Munich and rode eastward all the way along the beautiful Alps. They admired the quiet and beautiful towns in Austria and appreciated the old and warm Ljubljana in Slovenia.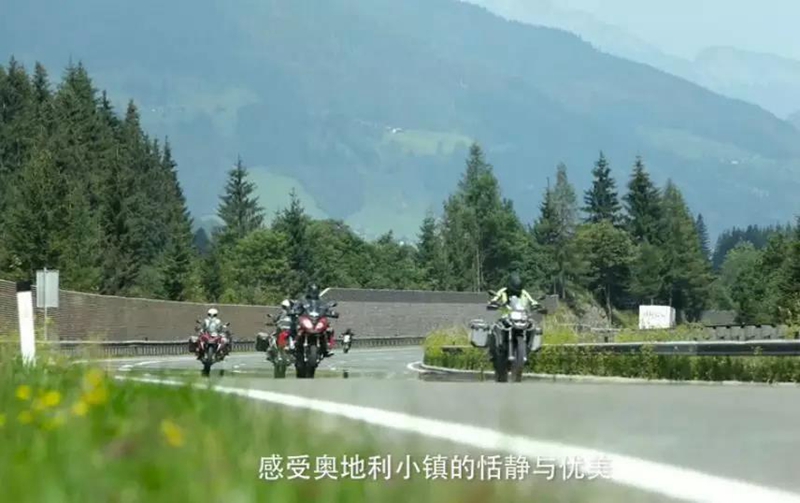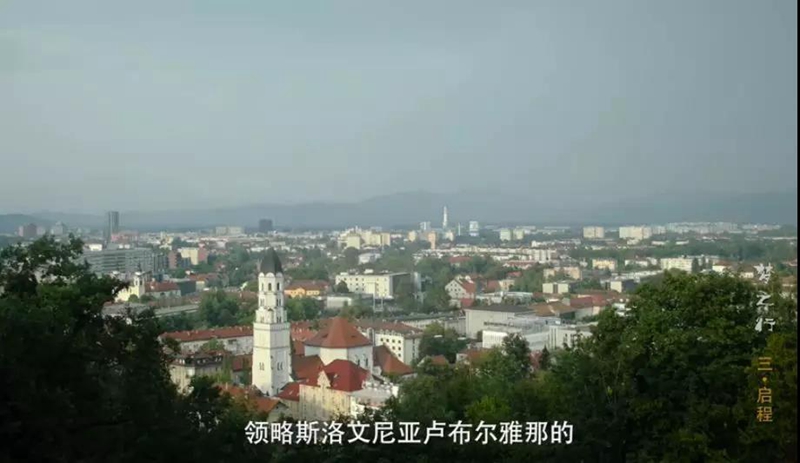 The riders barely caught a glimpse of the passing beauty of Croatia. No sooner had the riders felt its mildness than they arrived in the Balkans, which is known as the "powder keg of europe."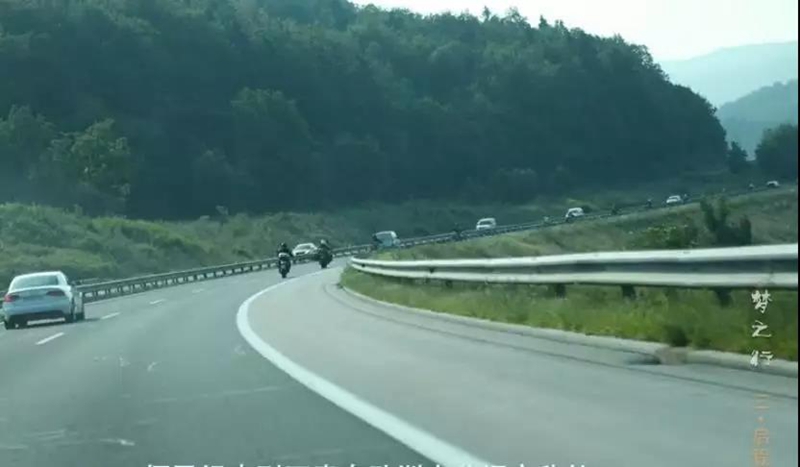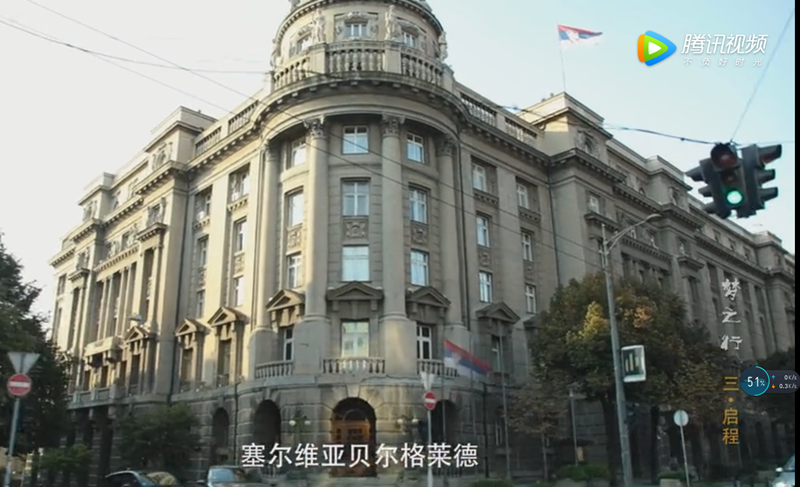 The Serbian area, Belgrade in particular, reminded the riders of a number of conflicts that at times brought the
whole continent into war. Following check-in at dusk, the riders explored the places of interest, visiting historic and cultural sites or experiencing unique ethnic customs. The riders sometimes came across a street performance or a sporting event. And they just stopped to watch.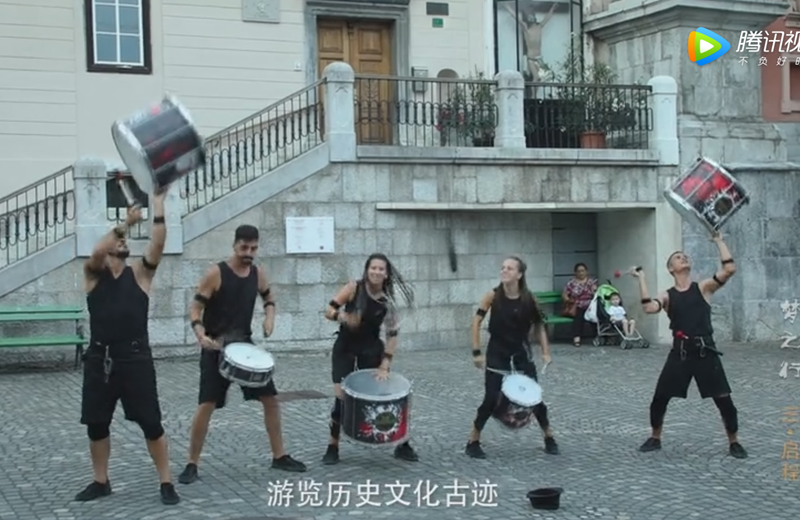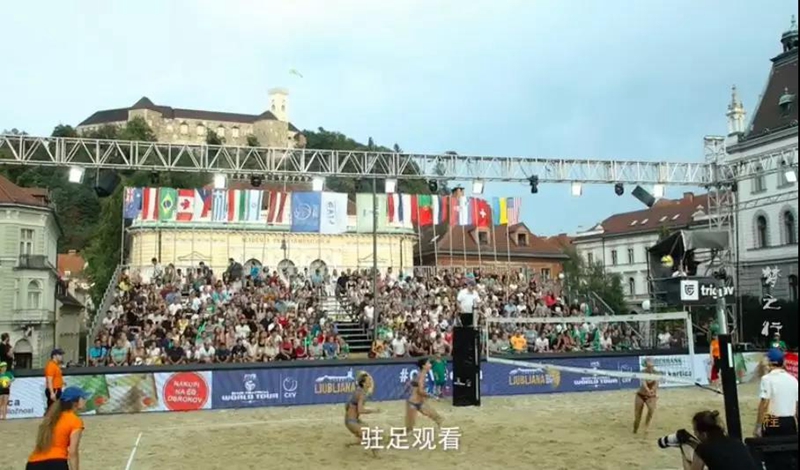 At night, the riders got together to exchange their cycling experiences, discuss the upcoming riding route, and above all, have a beer party. Only beer can relieve their tiredness.
They covered hundreds of kilometers a day, be it raining or sunny. The brave riders are tired but happy. Riding through the dry Bulgaria, they reached the Turkish town of Istanbul, a key stop on the ancient Silk Road section near the Eurasian border. There, the riders saw the difference.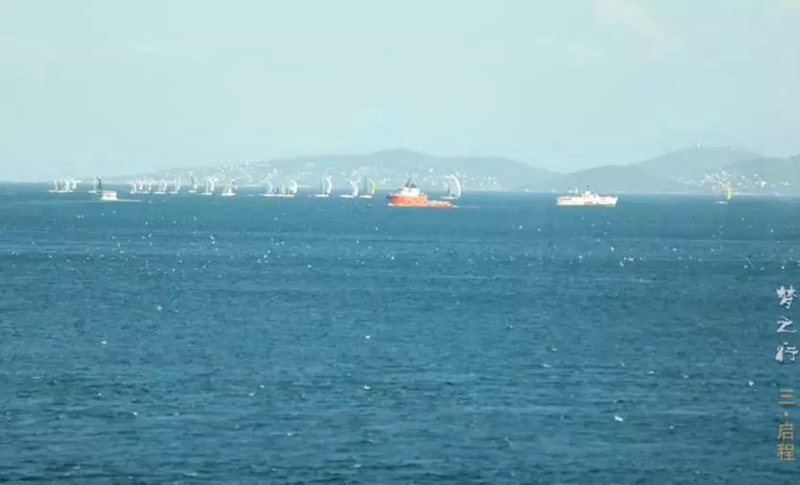 Source: Diqing Radio and TV; trans-editing by Wang Shixue
Click here for the original video from which the article is adapted.