Dreams can be inspiring. So long as you have a dream, you will always look young.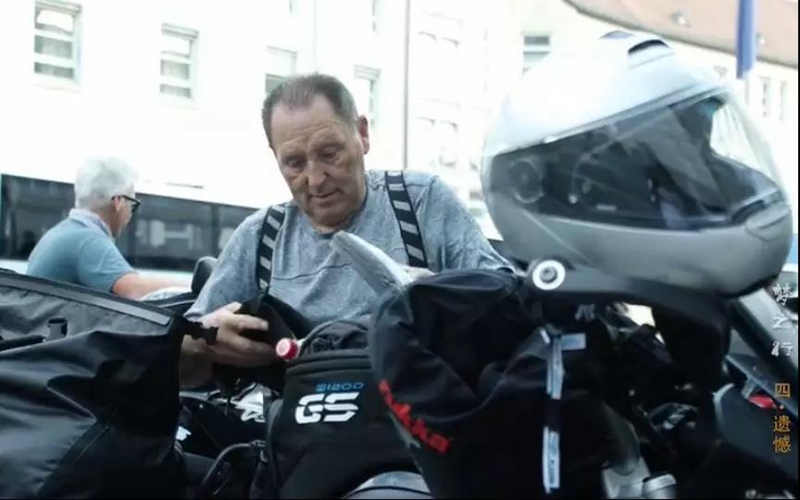 In the riding team, Carl is a case in point. Aged 70, he is years eldest among the motorists. Karl loves motorcycles, and it is his lifelong dream to ride through the Eurasian continent.
Carl is cherishes the opportunity to join in the ride. For this, he bought a brand new motorbike and get fully prepared before departure.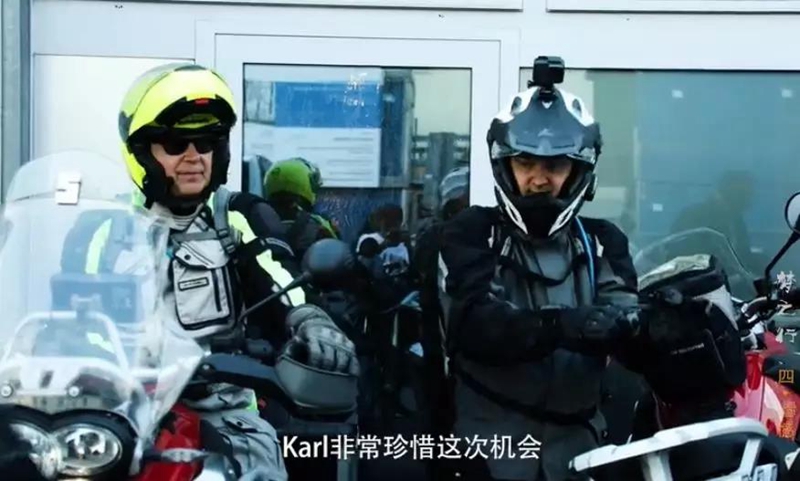 But something unexpected happened to him, after all. When the cycling team entered Austria, Carl's motorbike had a system failure.
"The motorbike could not run beyond 80 km/h, and it averages at 80 km/h. Maybe something is wrong with the controlling system." A Chinese rider said.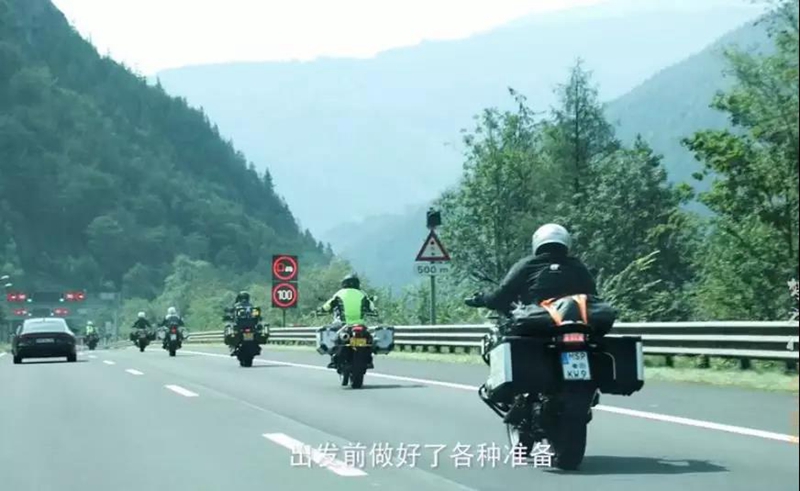 To keep up with other cyclists, Carl had to get on the supply truck, together with his motorbike. They team believed that the motor can be repaired at a 4s service shop in Istanbul.
In spite of the trouble, Carl was generally optimistic all the the way.
However, news came from the Istanbul 4s shop that Carl's motorbike could not be repaired in a short while.
"The shop staff told us this morning the motor of the senior German cyclist cannot be fixed soon. That means he has to give up this ride." A rider said.
Some riders suggested that Karl should take turns to ride with the cycling members to China, but Carl declined, saying that such arrangement is not really a ride he wanted.
Everyone felt sorry for Carl's leave, but Carl showed his optimism again, saying the ride has already brought him immense joy. He added the motor failure is just a little nuisance if you view spectacular journey as a whole.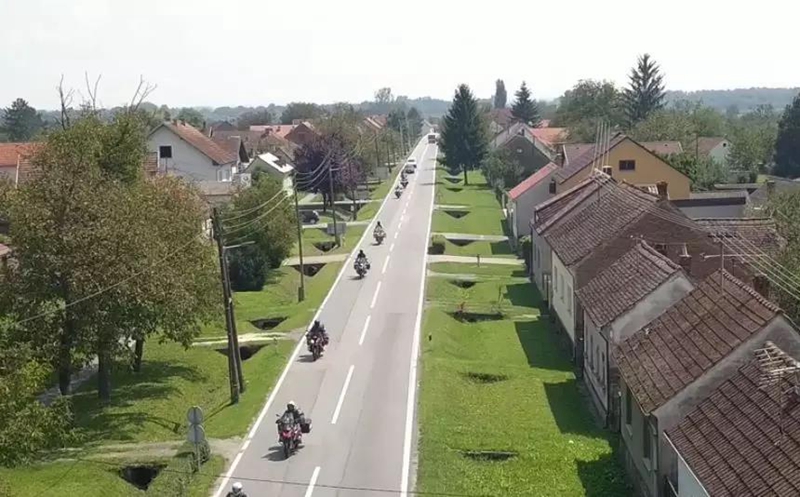 "It's sad to leave in a sense, but the good experience I've already got outweighs the motor failure," said Carl. "I will come back next year."
Other riders showed their regret to Carl's leave. "It's hard for us to say good bye for he was a cheerful senior rider," said a member. "He never gave up all the way on the supply truck, but things turned out to be against his will." Another rider said. "We're sorry for that."

In a long ride, we at times don't know what is in store on the road. So we should keep calm ready for the challenges and accidents. Overcome it and and move on.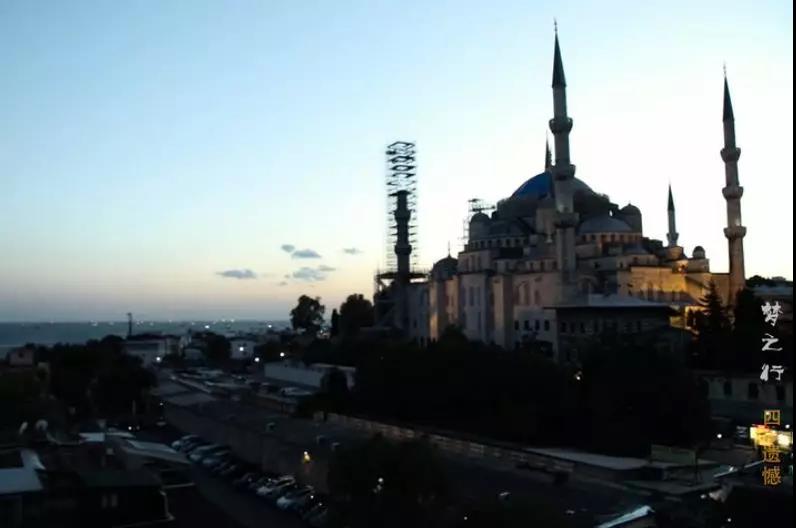 Source: Diqing Radio and TV; trans-editing by Wang Shixue