The ancient Silk Road winds its way on the Eurasian continent. For thousands of years, it has witnessed the rise and fall of many dynasties and empires along the trading routes. More important, the Silk Road has seen the clashes and crashes of the world's ancient civilizations.

The riding team arrived in Istanbul, a key stop on the Silk Road. For thousands of years, Istanbul has been a prosperous and cultural town on the ancient trading route.
The bricks and stones that form the Hagia Sophia seem to be telling visitors about the city's ups and downs in history. The Belt and Road Initiative brings the ancient Silk Road back to life.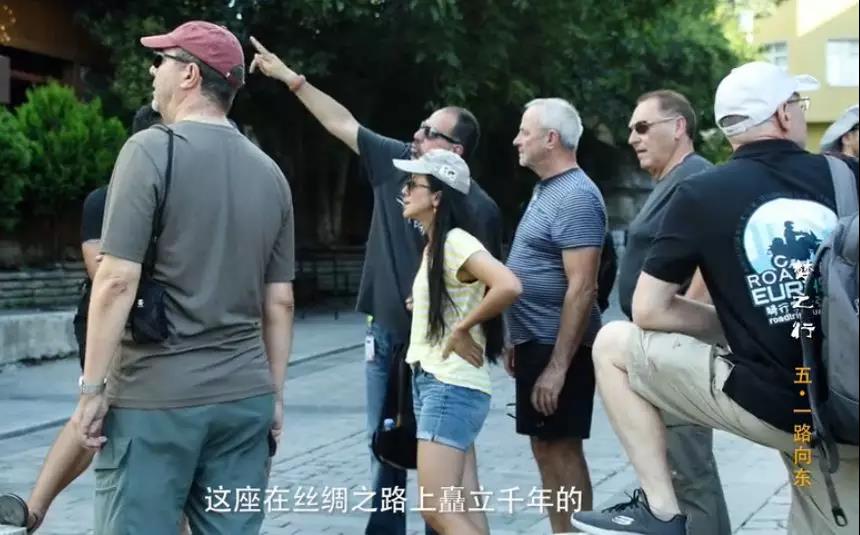 In an ordinary Turkish town likeTosya, you can also feel the progress and economic dividend shared by the people along the Silk Road.
On the streets of Tosya, the busy traffic shows the richness and populousness of the town in the Black Sea region, where folks enjoy a leisure lifestyle.
The town is famous for its handicrafts, which are sold to countries along the Silk Road.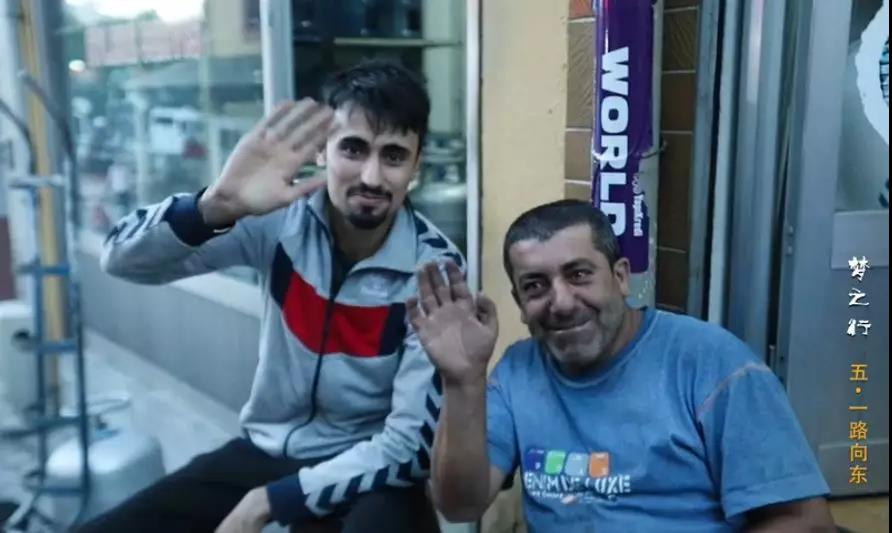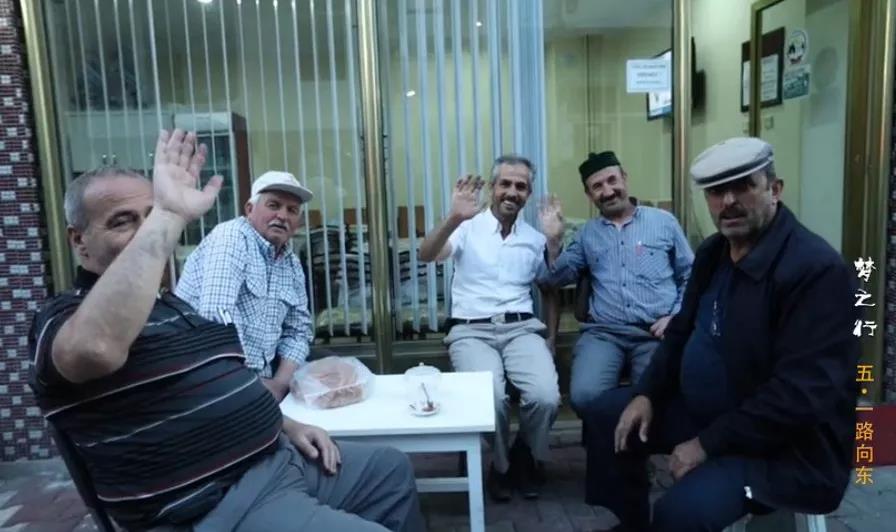 Strolling on the streets of Tosya, the riders enjoyed the quietness there, and they were impressed by the hard-working and hospitable Turks.
Weaving goodbye to this cozy town, the riders continued their journey eastward along the Silk Road, further exploring places of interest near the ancient trading route.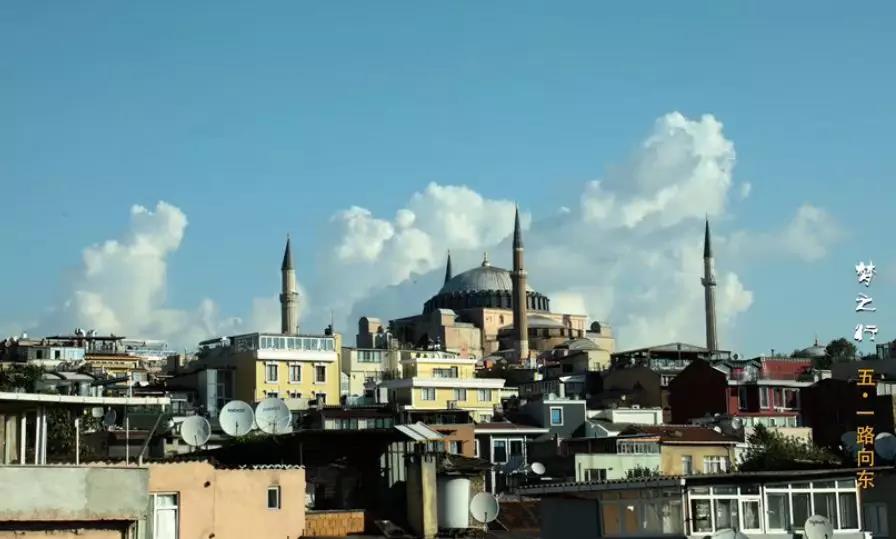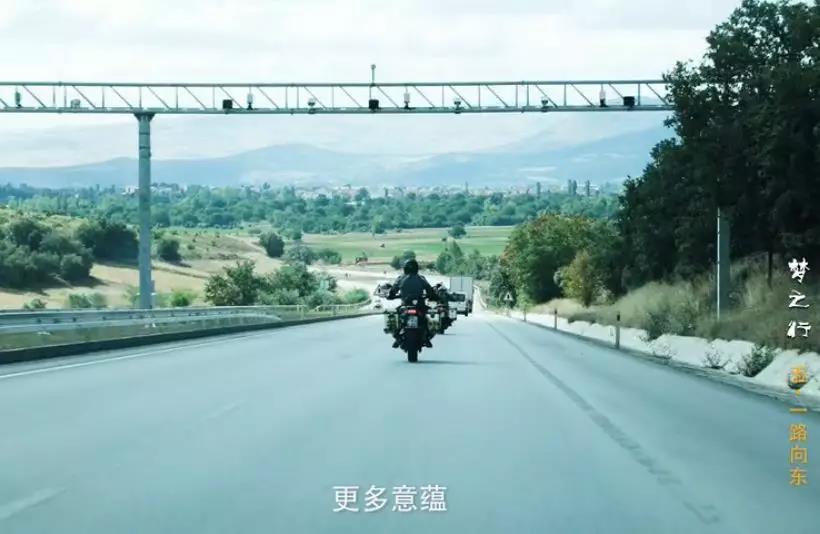 Source: Diqing Radio and TV; trans-editing by Wang Shixue
Click here for the original video from which the article is adapted.