If you have a dream and take it seriously, you cannot be knocked down whatever the difficulty is.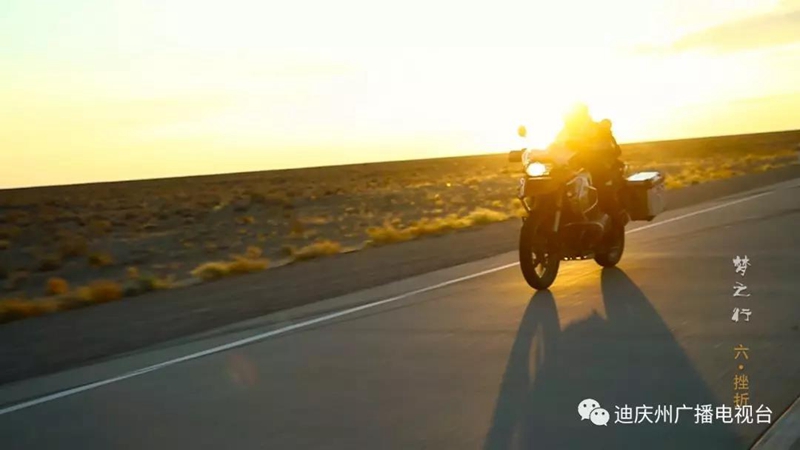 For the motorbike riding trip, the organizers Qucuo and Hendric thought of some difficulties, but they did not see the circumstances where difficulties will appear.
"Many things are unknown, and we don't know what will happen next, especially when you're riding on the way." A Chinese rider said.
On the third day of the ride journey, the Chinese rider Fang Ping broke his motorcycle. He was not injured, but to follow the cycling team he could only take the supply truck all the way to Istanbul.
On the fourth day, the motorbike of another Chinese rider broke down again, and six batteries had been replaced along the way before they reached Istanbul. The successive accidents were quite unexpected to Qucuo and Hendric – the organizers.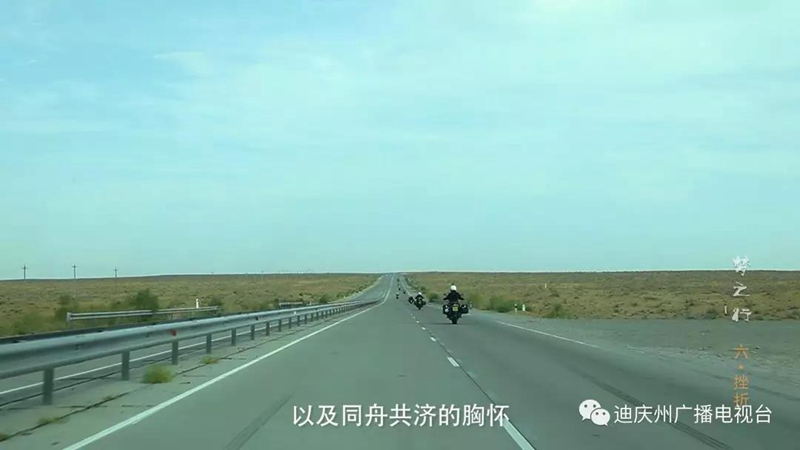 As a saying goes: "It never rains but it pours." When everyone in the riding team was haunted by the motor breakdowns, the new troubles were already around the corner.

"We planned to board the ship on Chinese Valentine's Day, but the boarding was delayed to the next morning. When the sails were set, it was already 4:00pm," said a rider. "What's worse, the ship was turned back hours later, and we were at loss at this. We don't know how long we will be stranded on the sea. "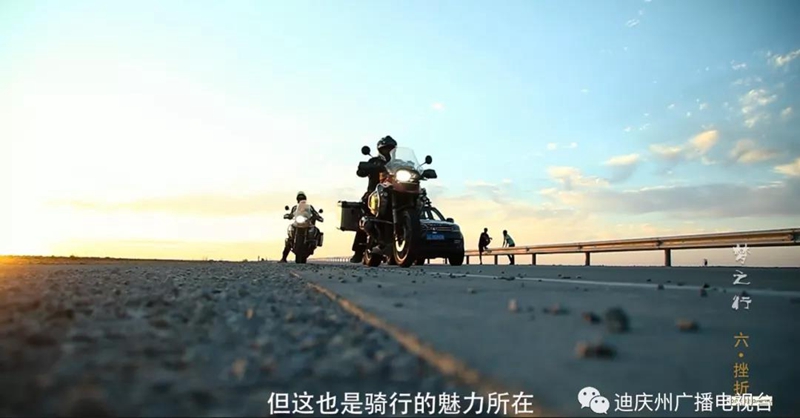 According to their plan, the cycling team will cross the Caspian Sea in Baku within a day. However, their voyage was stopped by a storm, and whole team drifted aimlessly on the sea for three days. The riders were all frustrated.

"We stayed on the ship for three days, and the food was simply chicken three means a day," said another rider. "To ward off the gloomy air, we told each jokes or stories."
A few riders had a large collection of liquors from 8 countries, but they drank up all the spirits during the three days. "We just danced, sang, did yoga and watched videos to kill time," said Qucuo, adding riders also got to know each other better in the three days.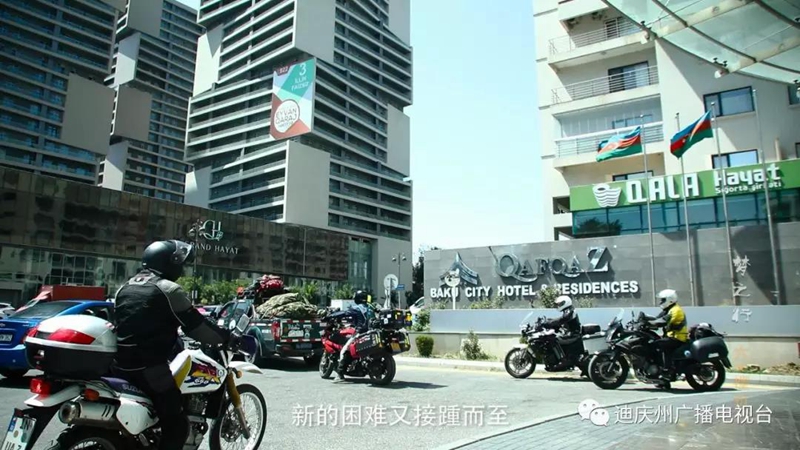 When the ship sailed towards the right direction again, the riders were all excited. And they readjusted the riding route that had been disrupted by the storm.
Having experienced the setbacks, the riders felt the key to keep a team together is the common dream, mutual tolerance, and the sense of being in the same boat.
In a sense, it is the challenges and difficulties that made the Eurasian riding meaningful. Always ready for challenges and difficulties, everyone in the team worked together to overcome them and then set out again.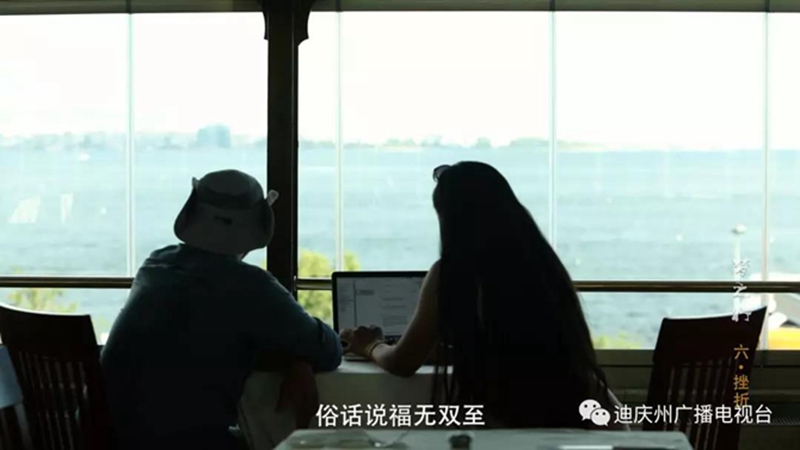 Source: Diqing Radio and TV; trans-editing by Wang Shixue
Click here for the original video from which the article is adapted.