Entering Shangri-La in Diqing Tibetan Autonomous Prefecture, you step into a world of singing and dancing. On the occasions of festivals, wedding parties and others, people of all ethnic groups in Shangri-La would dress up to dance together, along with lively melodies.
Guozhuang
Local Tibetans especially like Guozhuang, a circle dance without instrument. When dancing, the actors put their hands either on the shoulders or at the waists to form a circle.

With the upper body leaning forward, they shake their knees or stomp their feet, moving clockwise. People dance Guozhuang to show emotion, praise life, tell wishes, and cultivate their taste.

Nixi dance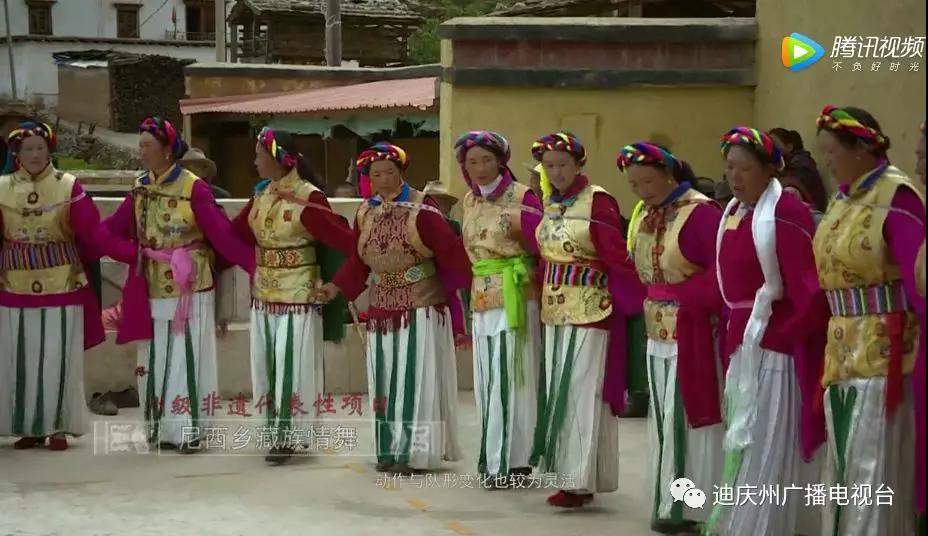 The lovers' dancing in Nixi Township is a mixture of the Guozhuang and Xuanzi (a three-stringed instrument) elements, featuring a local style in moves and steps.

Not leaning forward, the Nixi lovers dance with more frequent leap ups, making it livelier than Guozhuang. The moves and formations show more flexiblity. Leaping, treading and waving sleeves feature the Nixi l dance.

Akabala
In the Sanba Naxi ethnic township, the Akabala dance is deeply loved by locals.

To entertain people and gods, the Akabala dance features performance and rituals, involving history, religion, folklore, art, and others.
Gourd-pipe dance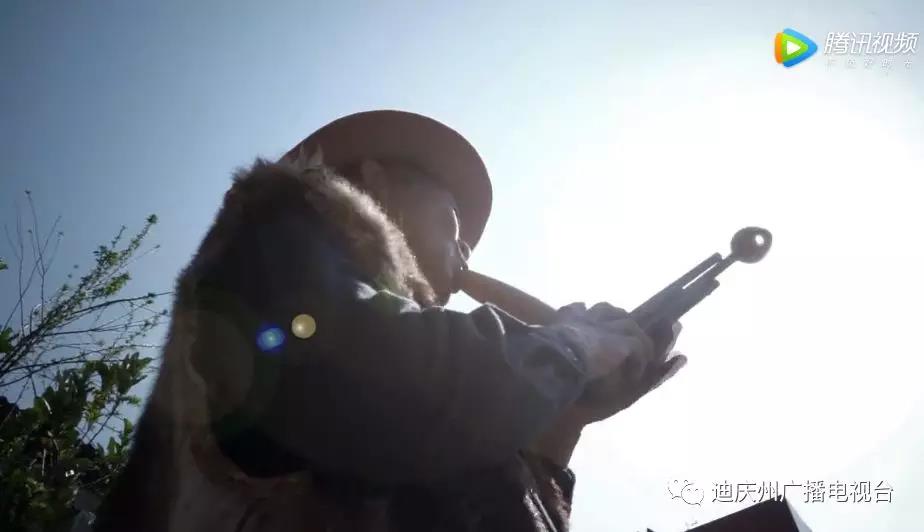 People living near the Jinsha River are fond of the gourd-pipe dance, which is enjoyed by the Lisu, Naxi and other ethnic groups.
Religious dance
At the Ganden Sumtsenling Monastery, the Tibetan Buddhists perform the Qianmu dance, while the Naxi priests show the Dongba dance.
Displaying a thick religious air, the dances show their piety and beliefs.
Source: Cultural Heritage Office of Shangri-La City and Shangri-La TV; trans-editing by Wang Shixue